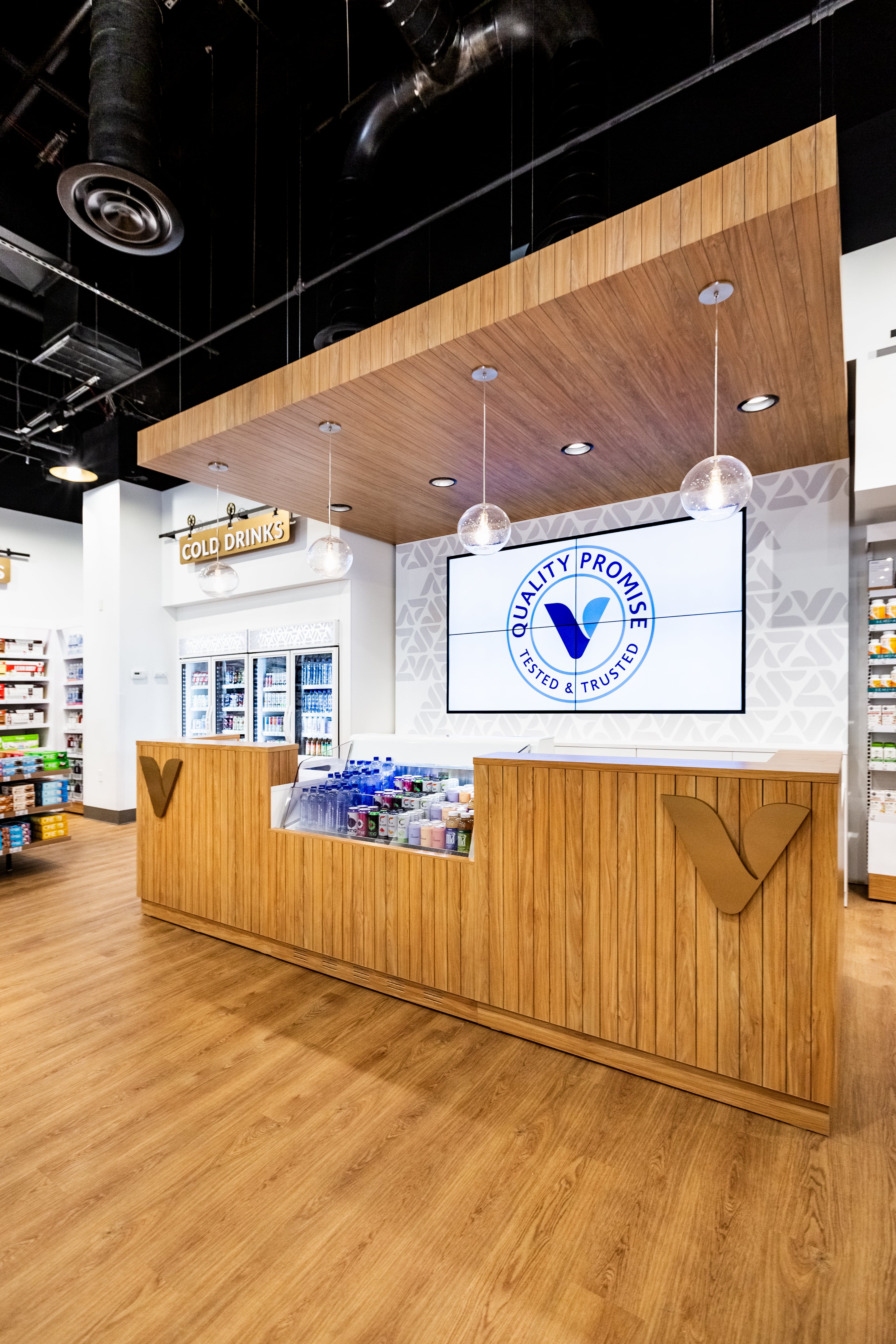 Franchise Overview
Our franchise process has six key steps. The process can take from 6 to 9 months.
Franchise Application Forms
The purpose of the franchise application is to help both the Vitamin Shoppe and the prospective franchisee evaluate the market opportunity and build a business case to support the required investment . The franchise application forms are completed in three parts.
A member of the Vitamin Shoppe business development team will have a discussion with the applicant after each form is completed.
Interview with business development
This discussion will review the application form fully and identify business complexities identified by the market analysis and discuss any next steps. This discussion will include a review of business terms and detail the full franchise support Vitamin Shoppe provides.
Interview With Senior Management Team
The applicant will be invited to meet with members of the Senior Management team to present their business plan. During this time the applicant will be given a tour of local Vitamin Shoppe stores.
Formalize The Partnership
Based on the completion of a successful background check and review of the business plan, The Vitamin Shoppe will provide copies of the supply and development agreements to formalize the business partnership
Store and operational training
The Vitamin Shoppe will conduct an initial two week training program in North Bergen. Through this program, our Franchisee will learn the tools to successfully roll-out multiple stores across the designated country.
A Vitamin Shoppe representative will join the grand opening to provide store training and support as well as celebrate the first of many store openings.